Experiencing loss of control (of your usage or behavior); having something harmful take priority in your life; and, finally, finding yourself doing something again-and-again, despite negative consequences-this is ADDICTION. It can become a cunning and, at times, baffling adversary that destroys careers, families and lives.
Drugs, alcohol, sex, food, gambling, and many other forms of addiction, are pervasive within our society. They often go unnoticed, or covered-up, until the deadly result rears its head. My very first introduction into the field was in the treatment of addictions, many years ago. Understanding the nature of addiction, and the specialized approach that is necessary to effectively treat it, is essential.
---
Treatment
I have published, and spoken pervasively, in the field of addictions; and I have had the opportunity to develop and run some of the most effective addictions programs in the area. I have also successfully conducted over 45 interventions. There IS help for families and individuals who struggle with addiction, and each dawn is a new beginning!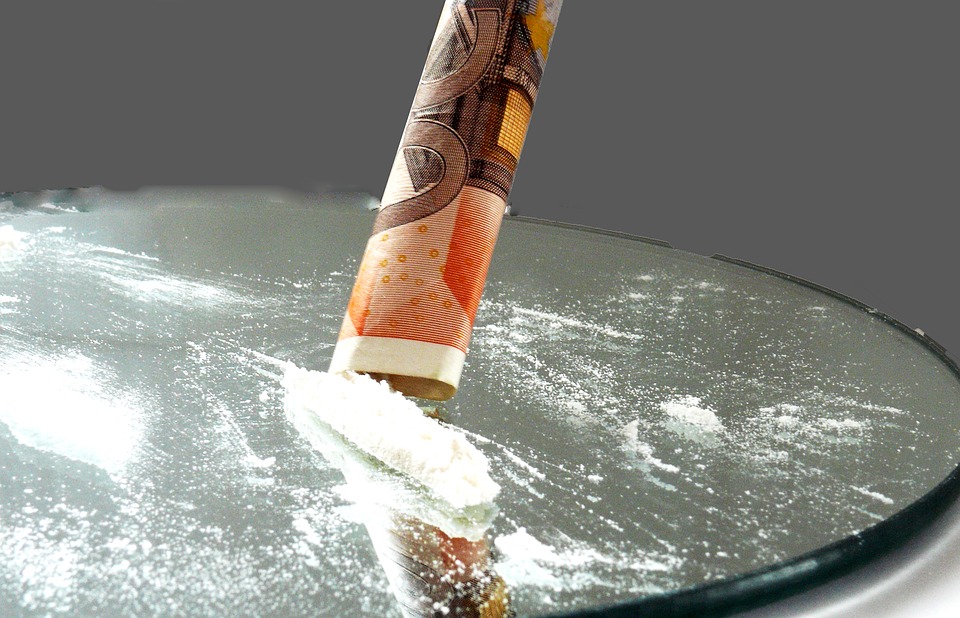 MORE TREATABLE CONDITIONS