It has been said that "it's not the years in your life, but the life in your years." Happiness, in my opinion, is a by-product of healthy thinking and living. Folks occasionally lose the sense of purpose, connection and productivity; or they may never have truly experienced these things, in balance, in the past.
I endeavor to inspire the unique individuals who come through my door, both with my own lifestyle, and in the collaborative approach I take with them. People sometimes reach a crossroad, in their life journey, when change and growth is necessary.
---
Treatment
Each person has their own, unique story; but we all share common bonds, common trials and triumphs in the journey. On many an occasion, I have been privileged to serve as a catalyst for growth, at crucial times, and the effort is well worth the struggle. It's never too late to realize your potential, to be truly happy, and it's never too late to make the best of each precious day!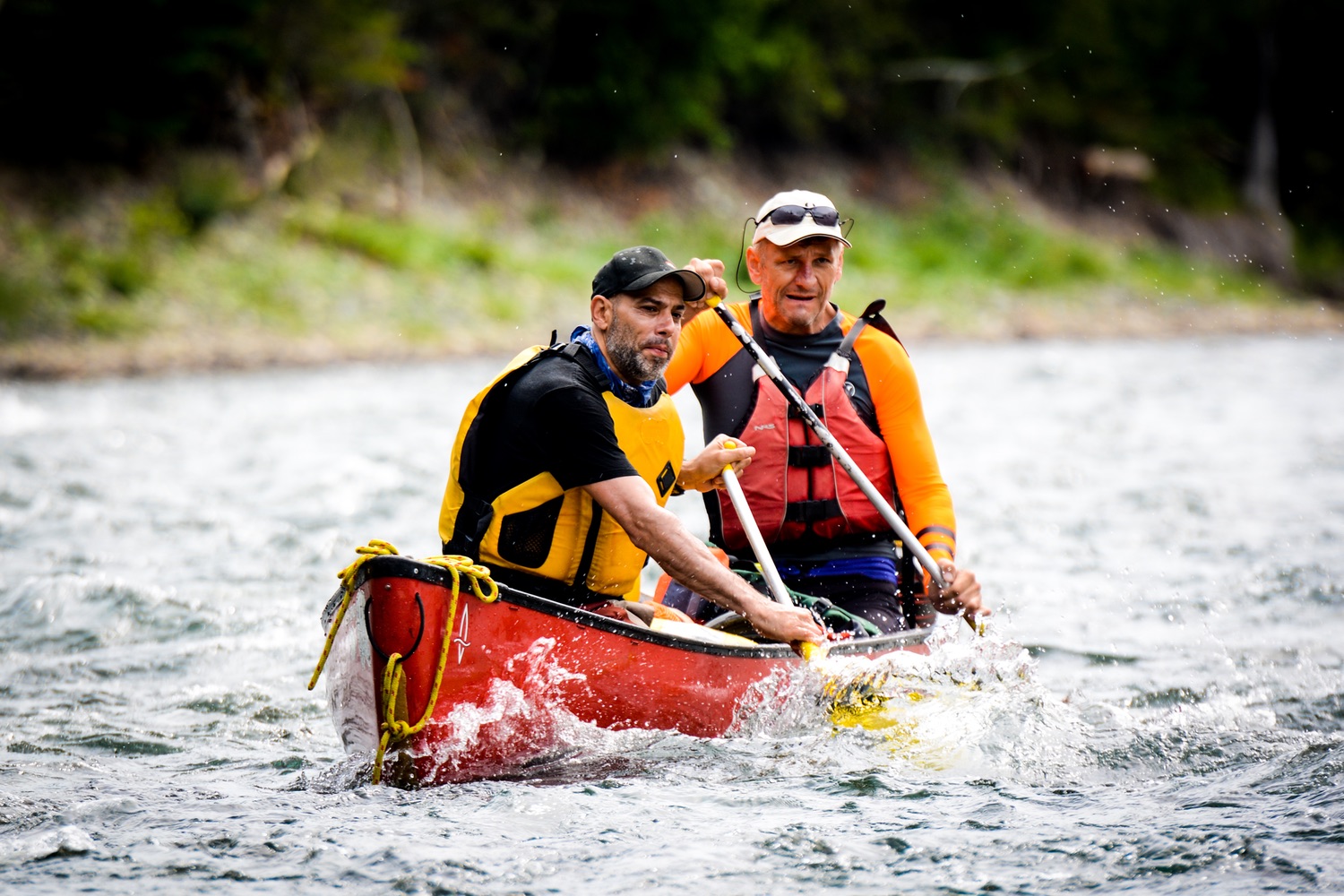 MORE TREATABLE CONDITIONS