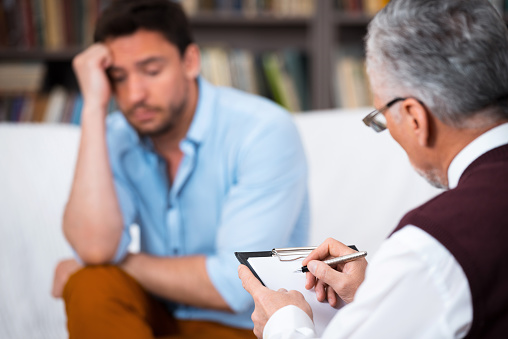 CBT has become one of the most popular treatment modalities in the field of mental health due, in part, to the emphasis on measurable goals and empirically validated outcomes. Many clinicians claim to practice CBT, but not all are sufficiently trained in it.
I spent three years, at The Philadelphia College of Osteopathic Medicine, studying under one of the actual developers of CBT, world renowned Dr. Arthur Freemen.
The up-front, practical nature of CBT, which helps folks identify and replace distorted or ineffective cognitive constructs (schemata) has become in demand throughout the years. Rather than spending YEARS delving in to a client's childhood, going on endlessly with free association techniques and ongoing "interpretation" (which typically involves a lot of "head-nodding,") CBT gets right to the heart of a person's thinking, often in conjunction with other behavioral techniques. When the distorted self-talk, or cognitions, are identified and replaced, clients are usually pleased to find rather quick and practical positive results.
Treatment Methods