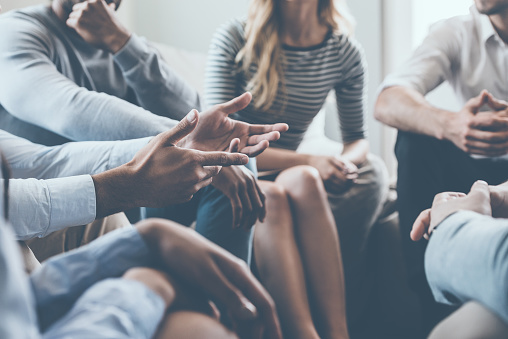 Whether a recent, life-threatening, event or a past traumatic experience is impacting on your life, effective intervention can make a difference. I am trained in Critical Incident Stress Debriefing (CISD), which is typically utilized when dealing with bank robberies, but effective trauma intervention can involve other interventions as well.
Individual trauma treatment will typically respond best to EMDR, clinical hypnosis, biofeedback, and similar non-traditional techniques. Of course, the nature, duration, frequency and intensity of the traumatic experience can factor in to the best approach for each person.
Just remember: it doesn't take YEARS to address and resolve trauma in a person's life; it only takes the right, practical intervention.
Treatment Methods