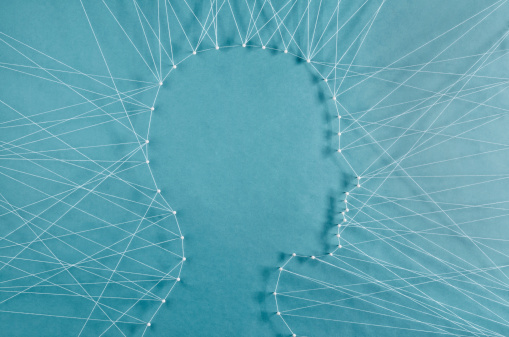 With over 33 years of experience in the Mental Health, Addictions and Marriage and Family Therapy field, I have had the opportunity to work in many settings with many people. Throughout the years, I have given presentations to many organizations and groups on various topics such as: Drug and Alcohol Treatment, Intervention and Prevention; Effective Parenting; Healthy Relationships; Dealing with Stress, and various other subjects.
In addition, I am a New York State Certified Law Enforcement Instructor, and a former Motorcycle Cop. I enjoy teaching new recruits, and officers who are becoming administrators, in the Police Chiefs Association of Orange County, Police Academy, in Newburgh New York. I often help officers, and other first responders in the area, cope with Critical Incidents, Stress Management, Employee Assistance, Job Burnout, and related topics. I readily volunteer my time to aid local volunteer fire departments, EMS and other emergency personnel, when they've experienced a traumatic event.
My presentations are both informative and entertaining, and I invite any civic, volunteer group to let me know if I can provide them with services. I believe in showing appreciation for those who sacrifice for us, and "giving back" is always rewarding.